---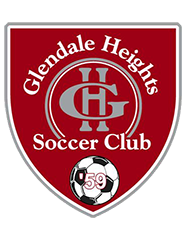 GHSC offers year-round recreational soccer for children in grades Pre-K through 8th grade. No previous soccer experience needed! Our soccer program is great for new players looking to learn the sport of soccer as well as returning players wanting to improve their skills.
Each season players work alongside volunteer coaches. Teams will practice 1-2 times per week, based on volunteer coach's availability. Games are scheduled Saturdays with locations depending on the season. See below for full season details.
The Glendale Heights Sports Hub is home to one of the best indoor turf fields in the northwest suburbs. Recently renovated, the walled in field allows teams to spend less time chasing balls and more time playing! Other benefits include all-included registration costs (referee fees included, no attendance fees) and a convenient location (short drive from I-355). Join us for either or both of our competitive leagues and see for yourself!
To register for a soccer leage, please contact Cris Navarro at 630.909.5366 or at via email at cris_navarro@glendaleheights.org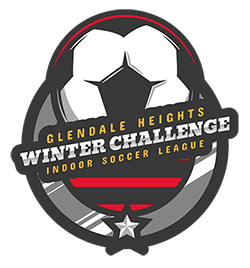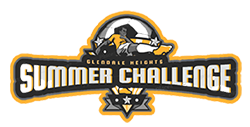 Our facility is a hockey rink style field, measuring 175' by 75' wide. Hourly field rentals are available. For more information, including fees, call 630.909.5366 or email us!